How do I leave feedback for students?
Leaving feedback on a students' Project or ePortfolio is very easy. First, click on the Moderator icon.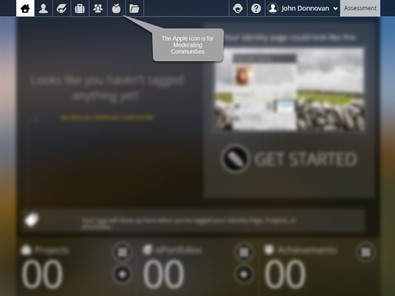 Next, choose your community.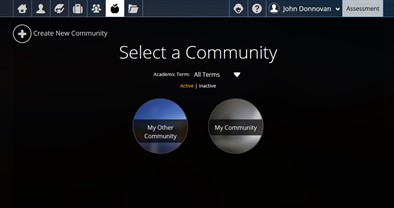 Now you will be on the MEMBERS tab. Click on the student you wish to view.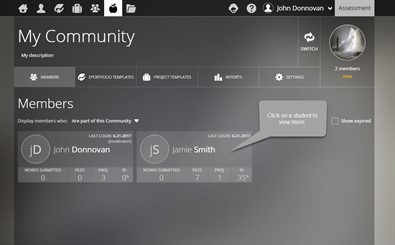 Under the Project or ePortfolio you would like to leave feedback for, click on the Comment icon.