How do I create a Community?
To create a community, first click ont the Moderate button in the Navigation Bar represented by the Apple icon.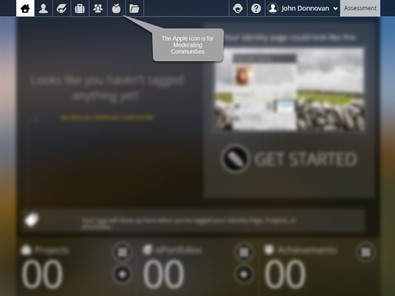 Next, click on the Create New Community button in the top left.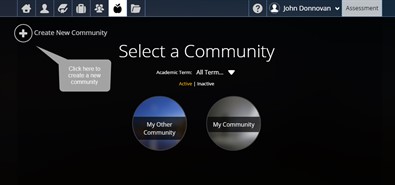 You will be able to name the community, add a description, and change the background picture for the community. When you have finished putting the community to your liking click Done.