How can I make a community inactive/active?
Activating/Inactivating communities is a convenient way to organize communities based on whether they are in use or not. This would be helpful for users that moderate course communities and end up having a bunch of communities after a few semesters.
Inactivating
To make a community inactive, first click on the Moderator icon.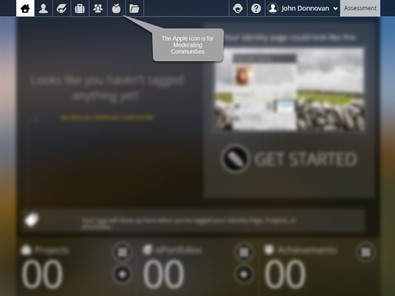 Next, choose your community.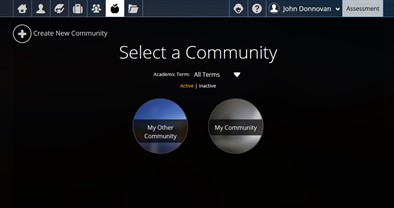 Click on the SETTINGS tab. Under Active, click on the No button.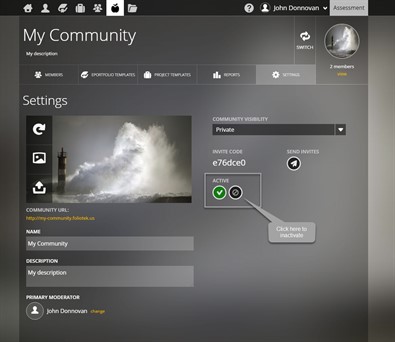 Re-Activating
Click on thhe Moderator icon.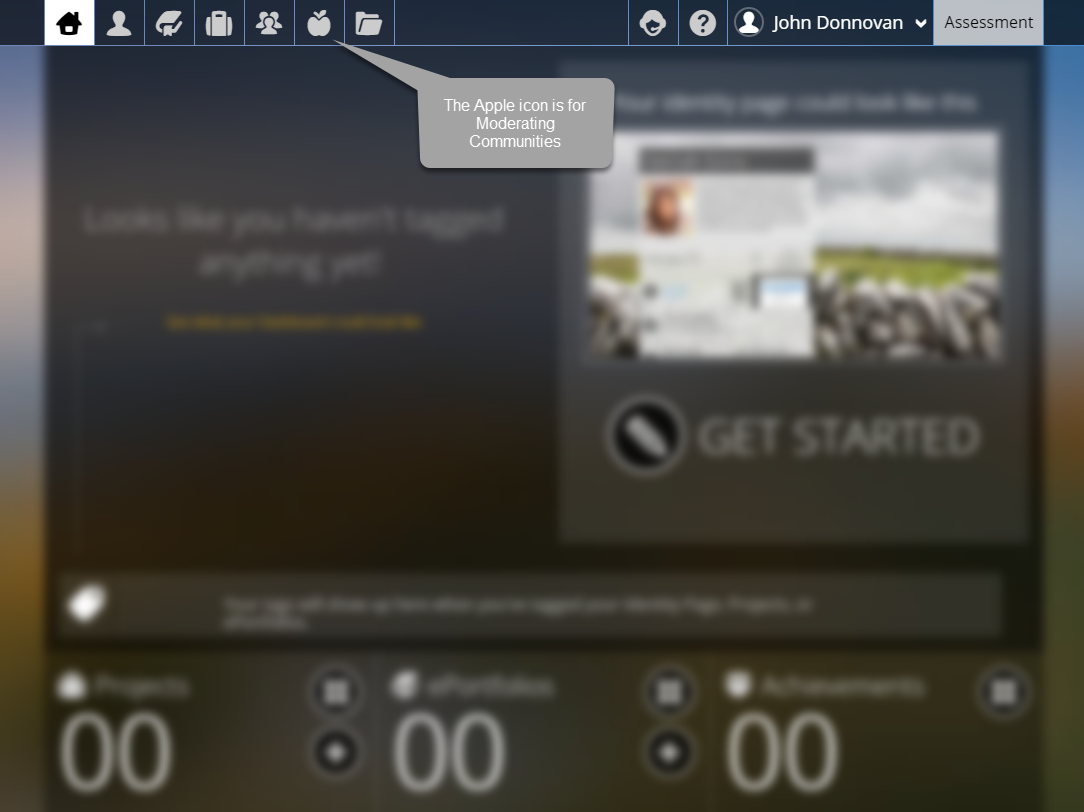 Click on the Inactive tab and select the community you wish to re-activate. Then, click on the SETTINGS tab and then click on the Checkmark button under Active.